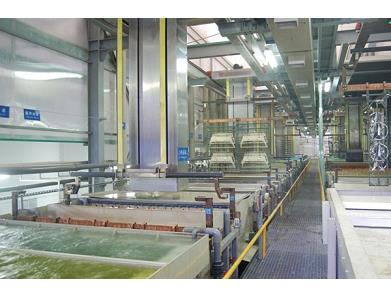 Add to Favorites
Share
Potato Chip Production Line
Payment

Origin

China Mainland

Minimum Order

15

Packing

Pieces
Product Detail
Composite potato chips crispy and delicious, this is as a snack food popular in developed countries in Europe and the United States, with the opening of the country, the domestic market appeared in the park to the Pringles "cartridge chips. After the introduction of the use of imported equipment production of the "treasure", "round" potato chips, but because of its high cost of investment and lead to product potato chips expensive, consumer groups are not.

To fill this gap, we use a year of time to develop a copy of foreign technology to develop a composite potato chip production line equipment, the price is only 1/8 of imported equipment.



3
YRS
COM Mechanical equipment Co., Ltd.
China
Favorites