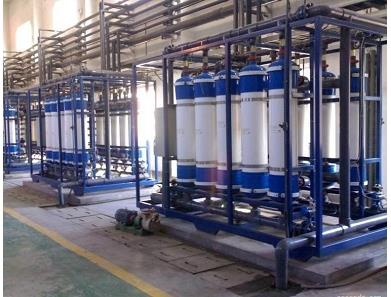 Add to Favorites
Share
Shakima Production Line
Payment

Origin

China Mainland

Minimum Order

15

Packing

Pieces
Product Detail
ShaQima is Chinese pastry boutique, men and women, old and young, love, a year seasons, market space is large, small investment, high profit, high-grade products.

The production line with advanced mechanical structure, combined with the requirements of the traditional technology, with automatic electric control system, to achieve a fully automated production, reduce production cost, improve production efficiency, with the production: good taste, taste, appearance neat, brilliant color and other advantages, one-stop "special services" policy for you row excellent problem-solving, create brilliant.



3
YRS
COM Mechanical equipment Co., Ltd.
China
Favorites