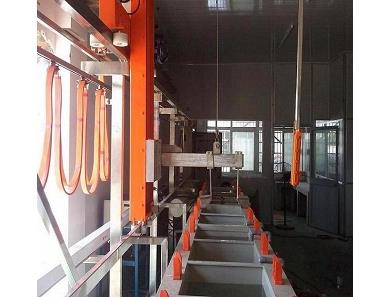 Add to Favorites
Share
Diced Swiss Roll Production Line
Payment

Origin

China Mainland

Minimum Order

15

Packing

Pieces
Product Detail
The complete set of equipment is composed of a mixing machine, a storage tank, a sizing machine, a feeding nozzle, a gas and steel belt type tunnel furnace, a return conveyor belt, a cutting device, a filling device, a cake turning device, a pressing device, a transverse cutting device, cooling transportation, etc..

Features: use this equipment to do cake can not die, as long as the replacement of cutting knife gap ring and adjusting speed of the cutting knife, the specifications of the cake can be big or small, follow one's inclinations.



3
YRS
COM Mechanical equipment Co., Ltd.
China
Favorites